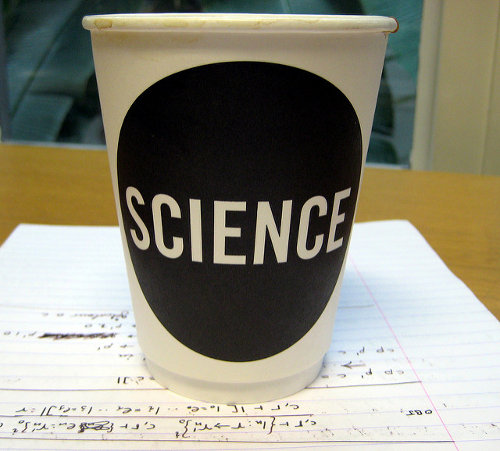 We have previously blogged about the Viaskin® Peanut patch (see The Patch That Was Promised) and how the previous phases of the clinical trial have offered those of us affected by peanut allergies some hope. According to ClinicalTrials.gov, a safety study is currently recruiting children to be study participants at 32 study locations in the United States and Canada. They need children between 4 and 11 years of age where they will either receive the patch for six months or a placebo. After that time, all participants will receive the active treatment for a period up to three years. More information is available by clicking the link below.
Safety Study of Viaskin Peanut to Treat Peanut Allergy (REALISE)
From the website:
Eligibility
Ages Eligible for Study: 4 Years to 11 Years (Child)
Sexes Eligible for Study: All
Accepts Healthy Volunteers: No
Inclusion Criteria:


Physician-diagnosed peanut allergy;


A peanut Skin Prick Test (SPT) with a wheal largest diameter ≥8 mm;


A specific-peanut Immunoglobulin E (IgE) ≥14 kU/L;


Subjects following a strict peanut-free diet.


Image from Flickr user Glenn Strong. Creative Common License