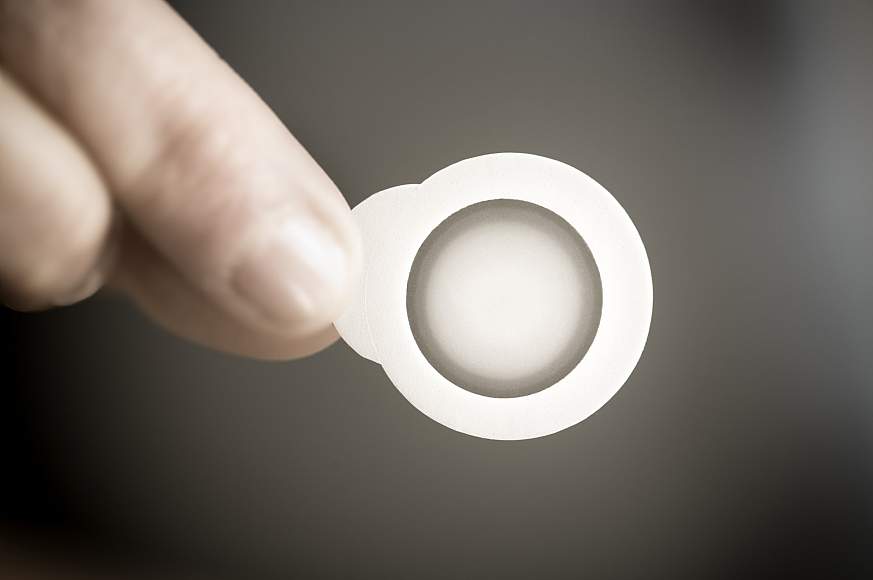 Keep in mind, I am not an allergist; therefore you should only trust your allergist about treatments for allergies.
It's been a little while, I know. In the time since I last posted, there were definitely some big things happening in the world of peanut allergies. I'll be posting about our experiences with oral immunotherapy soon, but I wanted to be sure to get this information out about the Viaskin Patch since I had been so hopeful in the past.
It appears that company behind Viaskin Peanut is still moving forward. However, the benefit just may not be there for us to try it. I was terribly disappointed when I read the news about it.
There was a competing product also moving forward in the FDA approval process and I had read that it was being fast-tracked. Now, I'm seeing this article that Aimmune's product, now called Palforzia, may not be worth the risk either. This article from BiopharmaDive says,
Although positive, results also showed more study participants taking Palforiza discontinued treatment than those on placebo, while experiencing a higher rate of allergic reactions and increased use of epinephrine.
What's the verdict on both treatments? I have no idea.
Our allergist's office was one of the clinical trial sites for the drug. After discussing the two drugs with our doctor, we decided to move forward with oral immunotherapy instead of waiting any longer.